HUMAN ANATOMY AND PHYSIOLOGY LOOSELEAF EDITION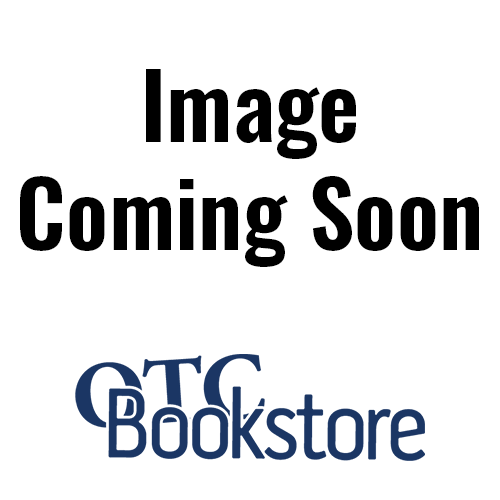 This edition features the exact same content as the traditional text in a convenient, three-hole-punched, loose-leaf version. Books a la Carte also offer a great value for your students-this format costs 35% less than a new textbook.
With the Ninth Edition of the best-selling Human Anatomy & Physiology, trusted authors Elaine N. Marieb and Katja Hoehn have produced the most accessible, comprehensive, up-to-date and visually stunning anatomy & physiology textbook on the market. Marieb draws on her career as an A&P professor and her experience completing her nursing education; Hoehn relies on her medical education and award-winning classroom instruction-together, they explain anatomy & physiology concepts and processes in a meaningful and memorable way.
In the most extensive revision to date--the Ninth Edition presents information in smaller and more digestible bites, making it easier to read and navigate. Plus:
Twelve new Focus Figures help to build further upon the outstanding success of the previous edition's art program, and to aid in teaching additional tough topics.

Clinical coverage has been increased throughout the text, as well.
Every Homeostatic Imbalance section in the narrative is now assignable as Critical Thinking Questions in MasteringA&P.
Chapters now conclude with an At the Clinic section, featuring 14 brand new Case Studies-all reviewed by an emergency room surgeon for accuracy and plausibility. Further practice with additional Case Studies, including new teaching notes.
The package contains:
Books a la Carte for Human Anatomy & Physiology, Ninth Edition