MEDICAL TERMINOLOGY SYSTEMS: MEDICAL LANGUAGE LAB ONLY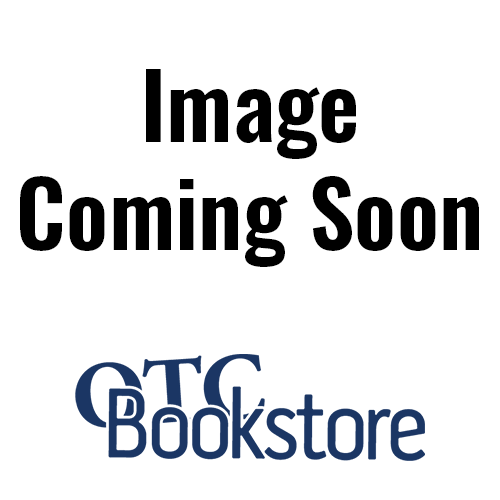 9780803633117
Davis, F.a. Company
7
A word building and body systems approach!
The original word-building text is better than ever with the addition of The Medical Language Lab, a new, interactive, online experience for mastering the language of medicine. Paired with Medical Terminology Systems, 7th Edition, The MLL uses proven languagemethodology to give you the extra practice you need. Step by step, itguides you from basic through advanced levels of proficiency to become aconfident medical language speaker.
If you have purchased a new copy of your Medical Terminology text, youcan find a special code in the front of the book that unlocks The MLLfor you.