Purchasing Course Materials
Clicking the button above will direct you to myOTC for authentication.
You will then be sent back here for your booklist to select the materials needed for class and checkout.
Faculty & Staff: Build Custom Booklist for Student

---

Visit any of our locations to purchase your materials.

We will have temporary storefronts stocked with books and materials for the seated courses at each OTC location shortly before and during the beginning of each semester.
During the COVID-19 Pandemic, the OTC Bookstore strongly recommends purchasing your materials online for pickup (free of charge) at all campuses in order to minimize exposure for everyone involved. Please regularly visit our hours page for updated times and dates.
---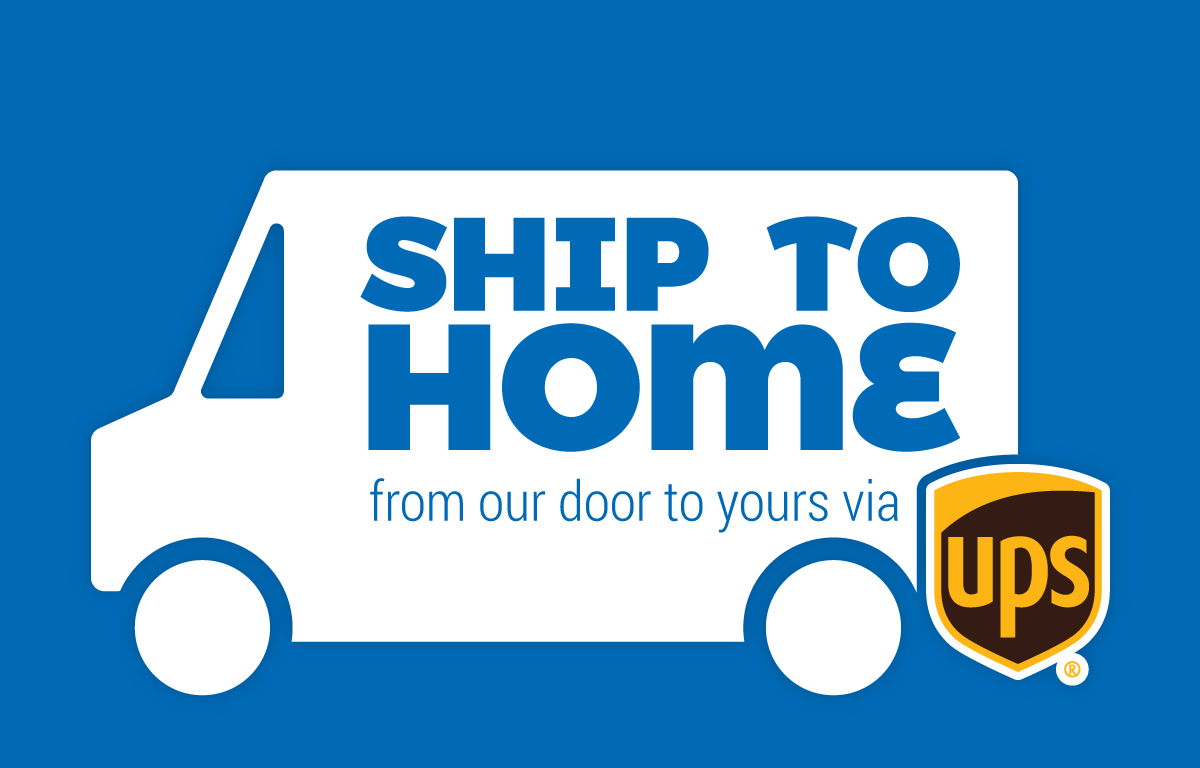 HAVE YOUR MATERIALS SHIPPED TO YOU!
Your items will ship as soon as they become available, which means you may receive several shipments. You will only be charged once for shipping, and only be charged for the items that leave the store.
RUSH PROCESSING IS AVAILABLE FOR AN ADDITIONAL $10
Rush processing puts your order at the top of our to-do list. We process orders in a first available, first delivered fashion, but we will always print our Rush orders before any others.

Once your order is processed, UPS delivers most packages in 1-2 business days students, usually 1 business day for Missouri residents. You will receive an email from us with an update on your order as well as an email from UPS with a tracking number and an abundance of helpful information. PICKUP MATERIALS AT YOUR CAMPUS
Visit any of our locations to purchase your materials. In order to best serve you, we'll have temporary storefronts stocked with materials for the *seated courses* at each OTC location.
Pick only the materials you want and have them ready for you to walk away with when we are set up in one of our temporary locations.
HAVE YOUR MATERIALS SENT TO YOUR PREFERRED CAMPUS!
Checkout online and select one of our Pickup options at checkout and keep an eye on our hours page for all of our available pickup times.